Backyard Cinema
There are no showings at the Backyard Cinema of A Star Is Born so displaying all showings at all cinemas.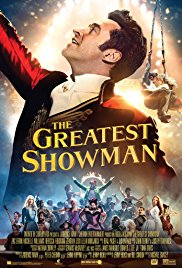 Musical As a boy, lowly tailor's son PT Barnum falls head over heels in love with Charity Hallett, who comes from a wealthy family. (more)
The Greatest Showman (Sing-Along) at the Backyard Cinema
| Date | Times |
| --- | --- |
| Mon 20th | |
Rocketman at the Backyard Cinema
| Date | Times |
| --- | --- |
| Tue 21st | |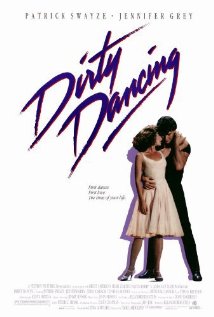 Romance Two decades after Patrick Swayze's hip-swivelling hero uttered the immortal line "Nobody puts Baby in a corner", the feelgood musical returns to the big screen, revolving around the the prim and proper Frances 'Baby' Houseman, who goes to summer camp with her parents and promptly falls in love with her dance instructor, Johnny Castle.
Dirty Dancing at the Backyard Cinema
| Date | Times |
| --- | --- |
| Thu 23rd | |