CityPoint
Invalid film supplied so displaying showings of all films.
All showings at the CityPoint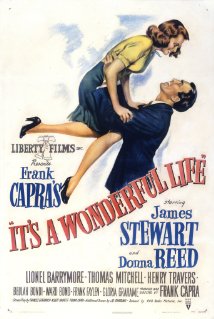 Drama Reissue of Capra's masterful Yuletide drama about a suicidal man's redemption at the hands of an earthbound angel.
It's A Wonderful Life at the CityPoint
| Date | Times |
| --- | --- |
| Thu 20th | |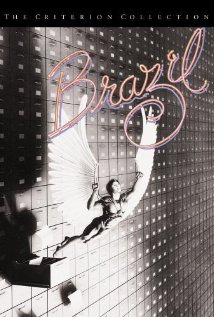 Drama Dystopian view of the future as seen through the eyes of a disillusioned civil servant.
Brazil at the CityPoint
| Date | Times |
| --- | --- |
| Wed 19th | |
Elf at the CityPoint
| Date | Times |
| --- | --- |
| Fri 21st | |