CityPoint
There are no showings at the CityPoint of Die Hard so displaying all showings at all cinemas.
All showings at the CityPoint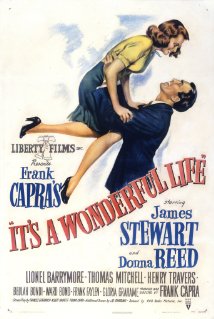 Drama Reissue of Capra's masterful Yuletide drama about a suicidal man's redemption at the hands of an earthbound angel.
It's A Wonderful Life at the CityPoint
| Date | Times |
| --- | --- |
| Thu 20th | |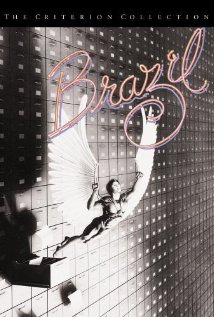 Drama Dystopian view of the future as seen through the eyes of a disillusioned civil servant.
Brazil at the CityPoint
| Date | Times |
| --- | --- |
| Wed 19th | |
Elf at the CityPoint
| Date | Times |
| --- | --- |
| Fri 21st | |