A Bug's Life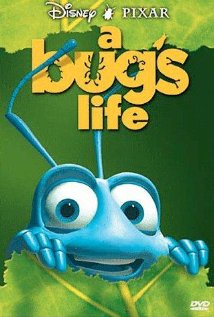 Full length computer animation centred on an peace-loving ant colony under attack from a posse of marauding grasshoppers. Includes a brand new set of end-credit out-takes.
Directed by John Lasseter/Andrew Stanton
Starring Voices: Dave Foley, Kevin Spacey, Julia Louis-Dreyfus, David Hyde Pierce
94 mins
U certificate

A Bug's Life is not currently showing anywhere.