Show Me Love (Fucking Amal)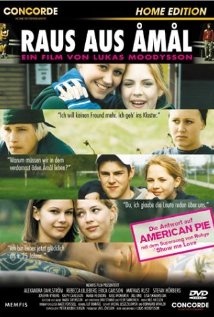 Delicately handled coming-of-age drama from Sweden. Elin has something of a reputation at her school for her disastrous record with boyfriends and her inability to lose her virginity. She is forced to reconsider her sexuality when another girl at her school, Agnes, declares her true feelings at a birthday celebration.
Directed by Lukas Moodysson
Starring Alexandra Dahlstrom, Rebecca Liljeberg, Mathias Rust
89 mins

Show Me Love (Fucking Amal) is not currently showing anywhere.