The Story Of Lover's Rock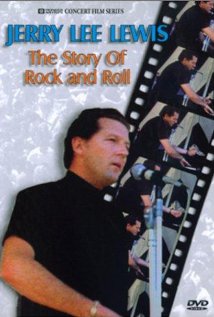 During the late 1970s and 1980s, against a backdrop of racial tension and riots, a uniquely black British sound called Lovers Rock came to the fore. Often dubbed 'romantic reggae', the sounds provided an escape for a generation struggling to cope with what was happening on the streets. This documentary celebrates the pivotal but largely forgotten moment in black British culture with live performances and star interviews.
Directed by Menelik Shabazz
101 mins

The Story Of Lover's Rock is not currently showing anywhere.