Spartacus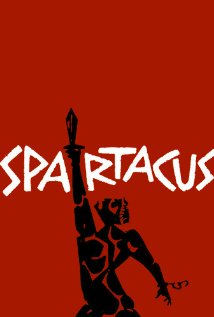 The Roman slave Spartacus is spared from a death sentence by the wily Batiatus, who trains the condemned man at his academy as a gladiator, to fight to the death for the entertainment of the rich and the powerful including Gracchus and his scheming successor Crassus. Enraged by how little the Empire values human life, Spartacus leads a uprising with Antoninus at his side but the valiant slaves are no match for Crassus, who desires Spartacus' wife Varinia.
Directed by Stanley Kubrick
Starring Kirk Douglas, Laurence Olivier, Charles Laughton, Tony Curtis, Jean Simmons, Peter Ustinov
177 mins

Spartacus is not currently showing anywhere.