Bill Cunningham New York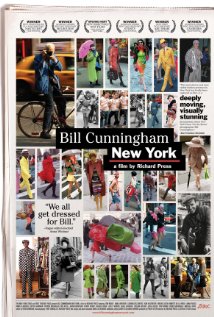 Fashions change with alarming regularity but in New York, one thing remains constant: celebrated photographer Bill Cunningham. For decades, this charismatic figure has been chronicling life at ground level and in high society in his two columns for the Style section of the New York Times. This affectionate documentary pays tribute to the photographer's longevity in a notoriously fickle industry.
Directed by Richard Press
84 mins

Bill Cunningham New York is not currently showing anywhere.