North By Northwest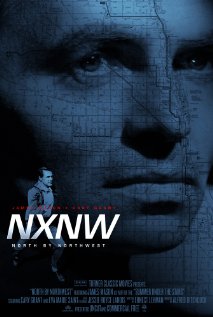 Thriller Advertising guru Roger Thornhill is the victim of mistaken identity perpetrated by the US Secret Service to protect one of its undercover operatives. Consequently, the mysterious and menacing Phillip Vandamm targets Roger and the debonair ladies man finds himself framed for a crime he did not commit, with seemingly no option but to run for his life. En route, he hooks up with the alluring Eve Kendall but her motives are far from clear.
Directed by Alfred Hitchcock
Starring Cary Grant, Eva Marie Saint, James Mason, Martin Landau, Leo G Carroll, Jessie Royce Landis
136 mins
PG certificate

North By Northwest is not currently showing anywhere.