Persona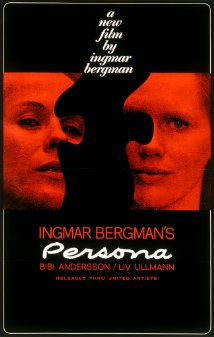 Drama Re-release of Bergman's daring 1966 study of womanhood, in a fully restored version with new subtitling. Renowned actress Elizabeth is struck down with a mystery psychosomatic illness with renders her mute. She retires to the coast to convalesce, under the care of nurse Alma. The two women's identities begin to merge as nurse and patient become embroiled in a psychological struggle for supremacy.
Directed by Ingmar Bergman
Starring Bibi Andersson, Liv Ullmann, Margaretha Krook
82 mins
15 certificate

Persona is not currently showing anywhere.