Fly Me To The Moon: An IMAX 3D Experience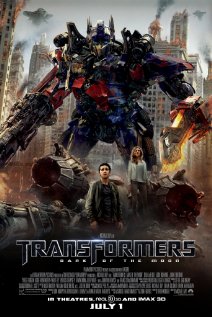 In the sweltering summer of May 1969, intrepid housefly Nat and his best friends Scooter and IQ yearn for excitement. Inspired by his globetrotting grandpa, Nat encourages Scooter and IQ to join him on the voyage of a lifetime by hitching a ride inside the helmets of Neil Armstrong, Buzz Aldrin and Michael Collins. Nat's mother discovers the plan too late - "Oh my lord of the flies, they are going to the moon!" - and like the rest of the world, she witnesses history in the making. However, once Russian insects discover America's triumph, they dispatch operative Yegor to sabotage mission control, ensuring Nat, Scooter and IQ never make it back to terra firma.
Directed by Ben Stassen
Starring Kelly Ripa, Christopher Lloyd, Nicollette Sheridan, Tim Curry, Ed Begley Jr, Philip Daniel Bolden, Trevor Gagnon, David Gore
84 mins

Fly Me To The Moon: An IMAX 3D Experience is not currently showing anywhere.