The Conversation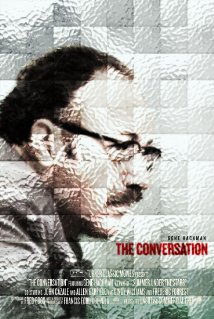 Many years after his work caused the deaths of a woman and child, surveillance expert Harry Caul is hired by the director of a large conglomerate to monitor and record the conversations of two of his employees. Harry fears that history may be about to repeat itself, and that his two targets may be murdered as well.
Directed by Francis Ford Coppola
Starring Gene Hackman, John Cazale, Allen Garfield
113 mins

The Conversation is not currently showing anywhere.