Paddington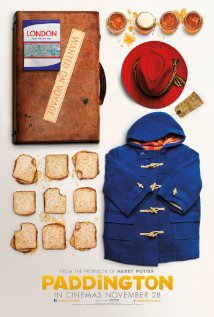 A young Peruvian bear with a passion for the British heads to London in search of a new home. At Paddington train station, he meets a boy called Jonathan Brown and his parents, who offer the lovable creature, christened Paddington, a temporary haven. At large in a strange city, Paddington wreaks havoc in the Brown household. Then an evil museum taxidermist named Millicent glimpses the wondrous bear and realises that he would make the most perfect addition to her collection.
Directed by Paul King
Starring Hugh Bonneville, Sally Hawkins, Julie Walters, Michael Gambon, Ben Whishaw, Nicole Kidman, Imelda Staunton
95 mins

Paddington is not currently showing anywhere.