Akeelah And The Bee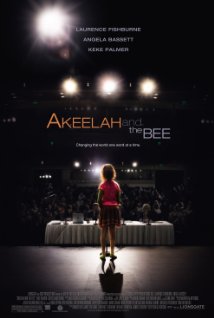 Young high school student Akeelah discovers a natural gift for spelling, winning her school's inaugural bee with a flourish. When noted professor Dr Larabee spots Akeelah's talent and agrees to tutor the precocious child for the televised national finals, the girl discovers a new strength and resilience, inspiring her to heal wounds with her hard-working mother.
Directed by Doug Atchison
Starring Laurence Fishburne, Angela Bassett, Curtis Armstrong, Keke Palmer
112 mins

Akeelah And The Bee is not currently showing anywhere.