Spitfire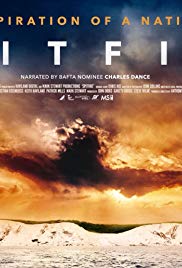 Documentary To commemorate the centenary of the Royal Air Force, this rousing documentary pays tribute to the British single-seat fighter, which was instrumental in winning the Battle Of Britain and ultimately the Second World War. Digitally remastered archive film from the 1940s combines with aerial footage captured by top aviation photographer John Dibbs to give audiences a cockpit-view of the Spitfire and the men who flew the iconic planes, set to an original score composed by Chris Roe.
Directed by Anthony Palmer, David Fairhead
95 mins
PG certificate

Spitfire is not currently showing anywhere.