Black Christmas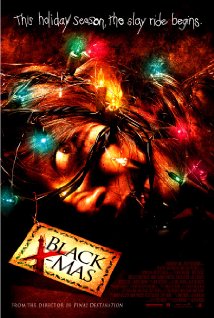 Horror Remake of the 1974 horror film of the same name. Claire, Dana, Heather, Kelli, Lauren, Megan, Megan and Melissa live in the same sorority house, unaware that the property was the scene of a series of brutal murders. When the girls start receiving threatening telephone calls, they fall victim to the same killer from all those years ago, who intends to slay them all before the bells ring out on Christmas Day.
Directed by Glen Morgan
Starring Kate Cassidy, Michelle Trachtenburg, Mary Elizabeth Winstead
84 mins
15 certificate

Black Christmas is not currently showing anywhere.